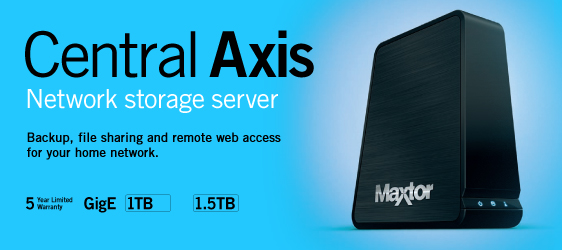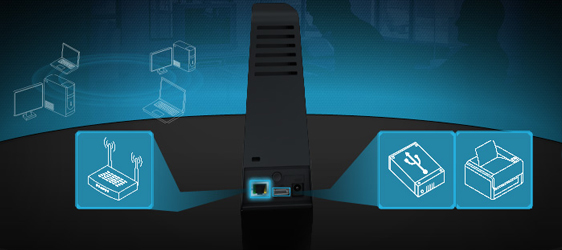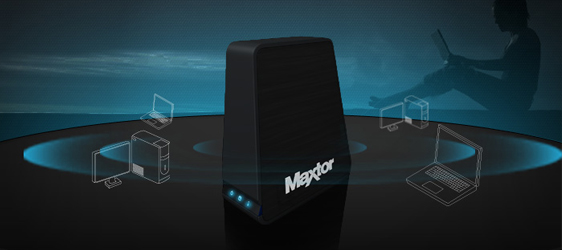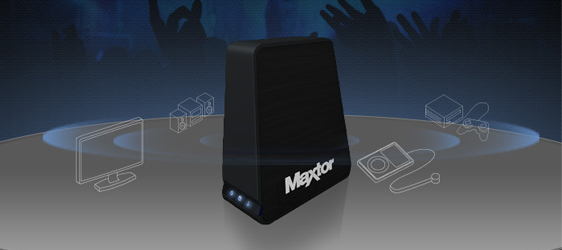 Maxtor Central Axis from Moxie Wanderlust on Vimeo.
Product Demo for Maxtor Central Axis
Client: Maxtor
Agency: Carat Fusion
Role: Art Direction, Compositing, Editing, Music, Sound
Following the success of the Black Armor campaign, Moxie was assigned to the Seagate team (which encompassed Maxtor). The Central Axis NAS server was about to be released and required a product demo. After familiarizing himself with the product and it's capabilities he developed the concept of "data and objects orbiting" the drive so as to visually showcase the idea of cloud-like computing for the home.
Moxie also leveraged some music from his back catalog of songs to give the demo a feeling of "ease and peace of mind".